There's no experience quite like being able to wake up in a foreign land, ready for an exciting adventure ahead. And every time you come home, it's like you see the world with a new set of eyes. Travelling is definitely a great way to shake up your daily routine, and if you're looking for more places to add to your bucket list, have a look at some destinations below and book the trip of your life.
Japan
Named by premier travel site
Travel + Leisure
as the best travel destination of 2018, Japan is a country where cultural extremes come to play together. Its capital Tokyo is full of neon-lit streets and high-tech innovations — it's the stuff of science fiction novels. Opposite to that is rural areas like Kobe and Kyoto, which boast oriental beauty that are quintessentially Japanese. The Japanese are also known to be one of the most respectful cultures in the world, so you're sure to feel welcome.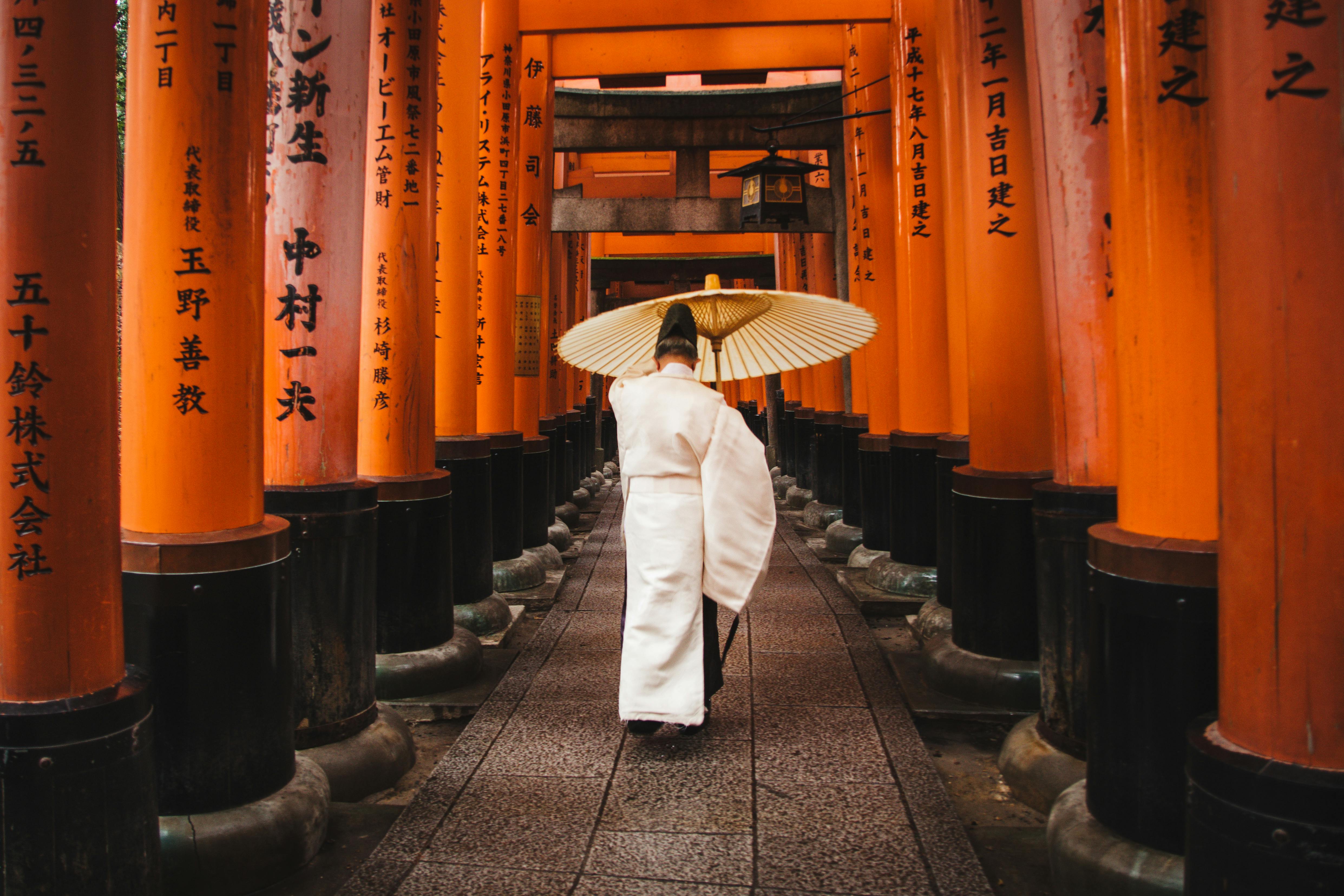 Morocco
In Morocco, there's no shortage of variety. From the rainbow-coloured buildings to the rich spice markets and sand dunes, you'll never run out of things to discover. According to blogger
Becky Bedbug
, plus size travellers often write off Morocco because of the heat and potential for "chub rub," but it's a place where all sizes are accepted with open arms. "Bigger women are massively appreciated," it explains. "It [was] nice to know I could walk through a city and be admired rather than looked down on because of my size."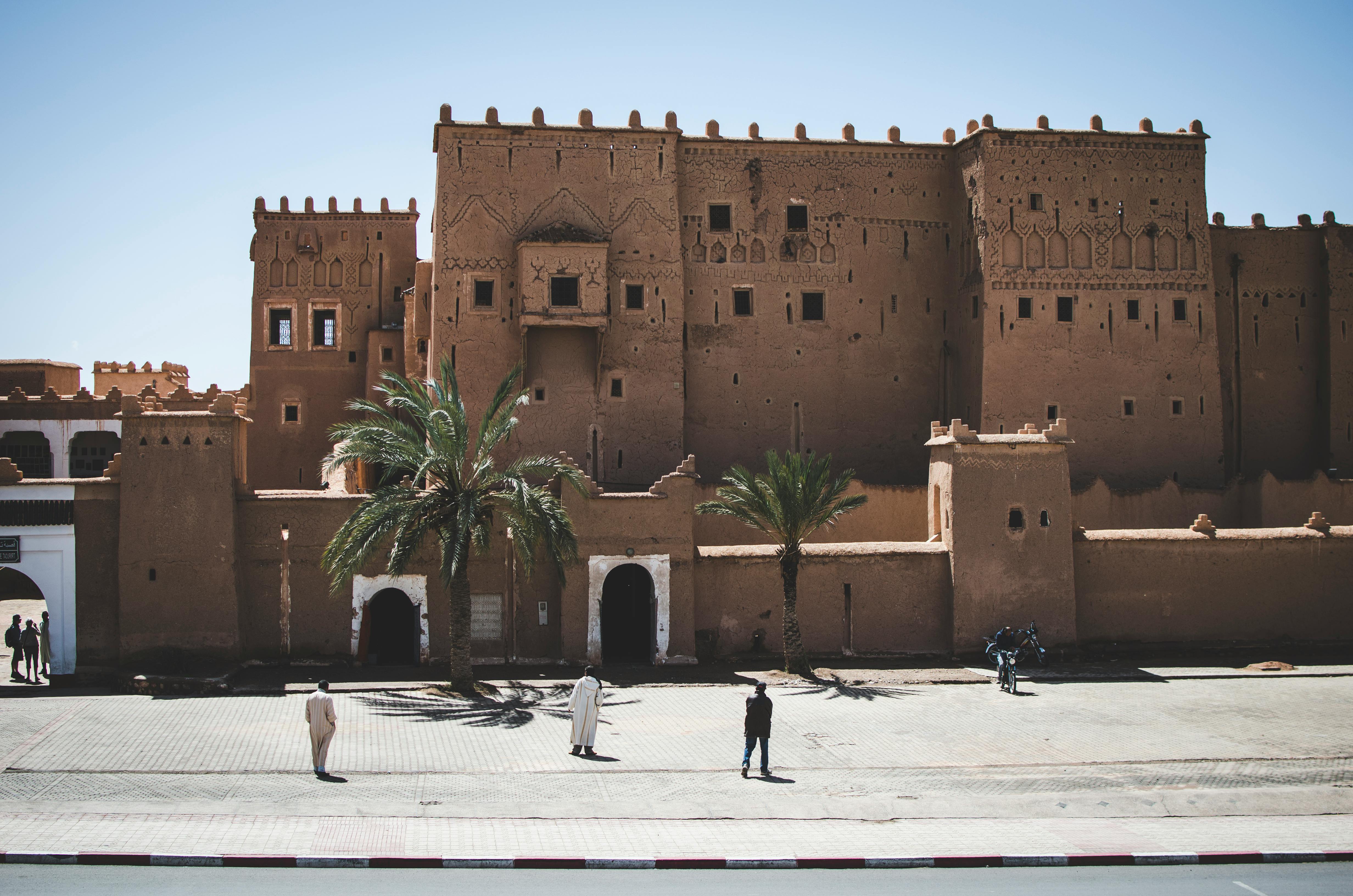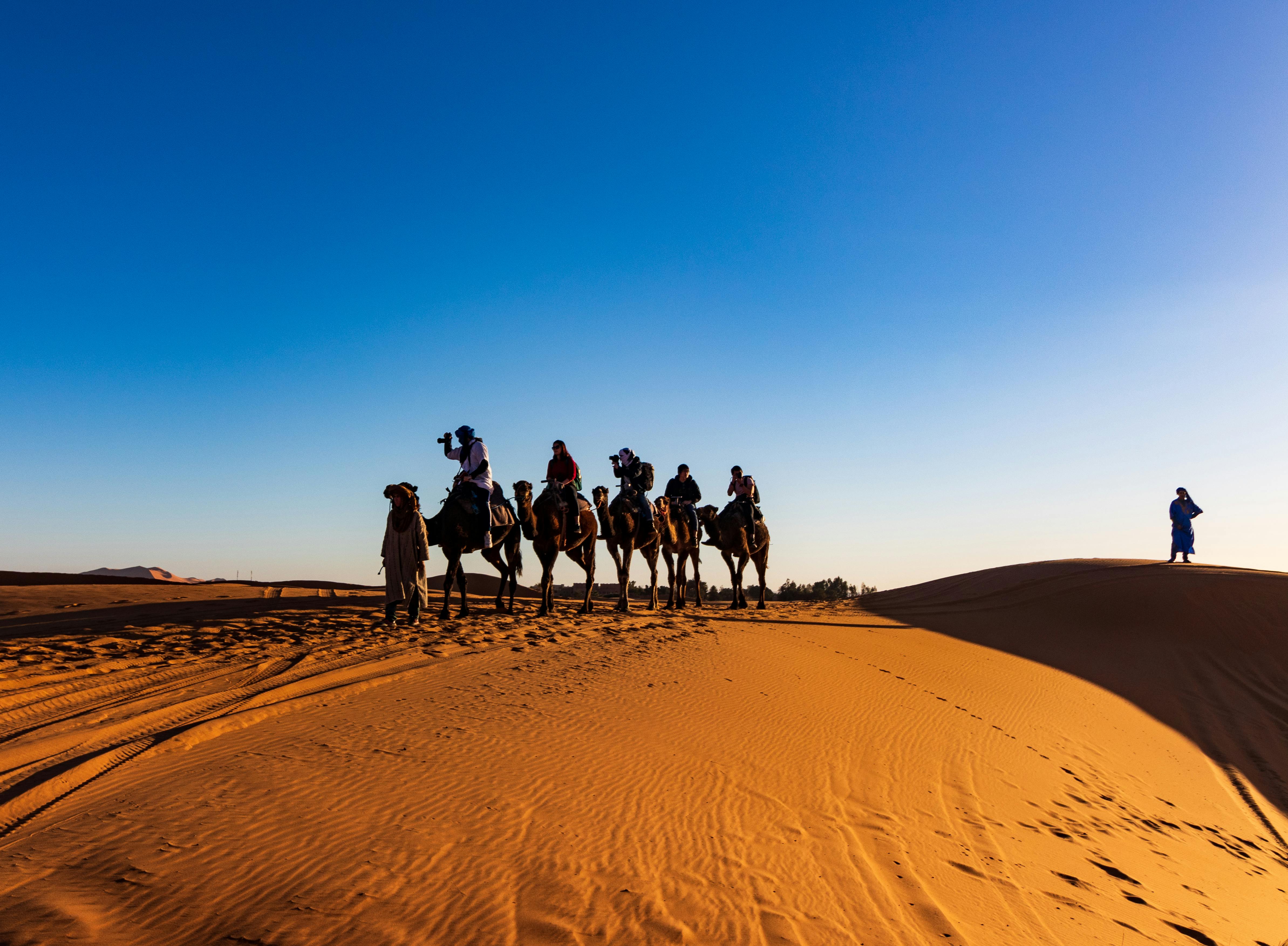 India
As the world's seventh largest country, India is a melting pot of cultures. It spans from the towering mountains of the Himalayas, all the way to the sacred Ganges and the lush greenery of Kerala. And of course, who could forget the famed
Taj Mahal
? The iconic mausoleum even inspired its own Hollywood film. Aptly called
Taj
, the 2008 film is said to be a South Asian take on
Romeo and Juliet
. On the other hand, gaming platform
Slingo
also draws inspiration from this fascinating country in its Indian-themed games like
Nirvana
and
Bollywood Story
. These give gaming enthusiasts from across the globe an idea of what the country is like, hopefully inspiring everyone to go beyond the stereotypes and witness its wonder in person.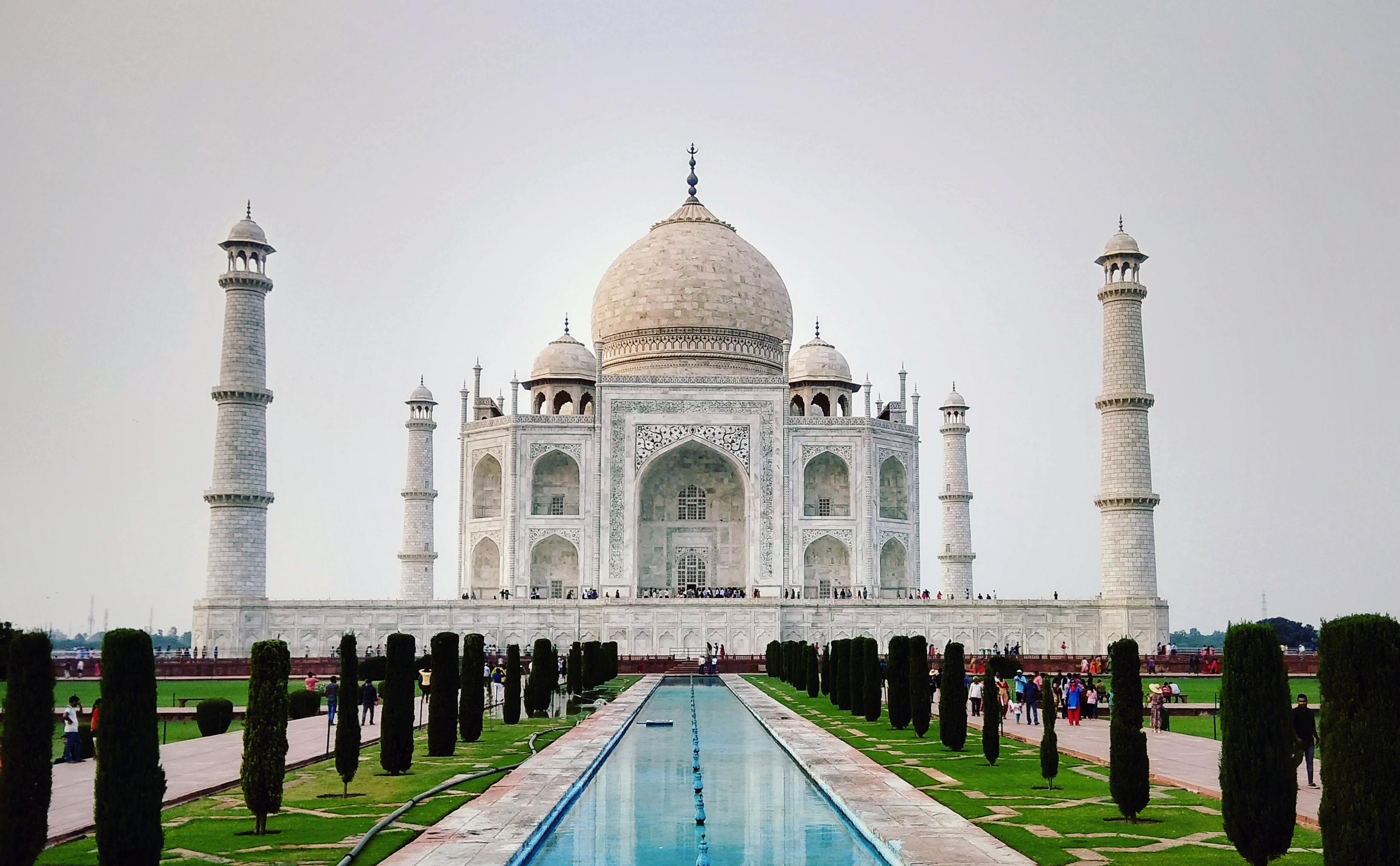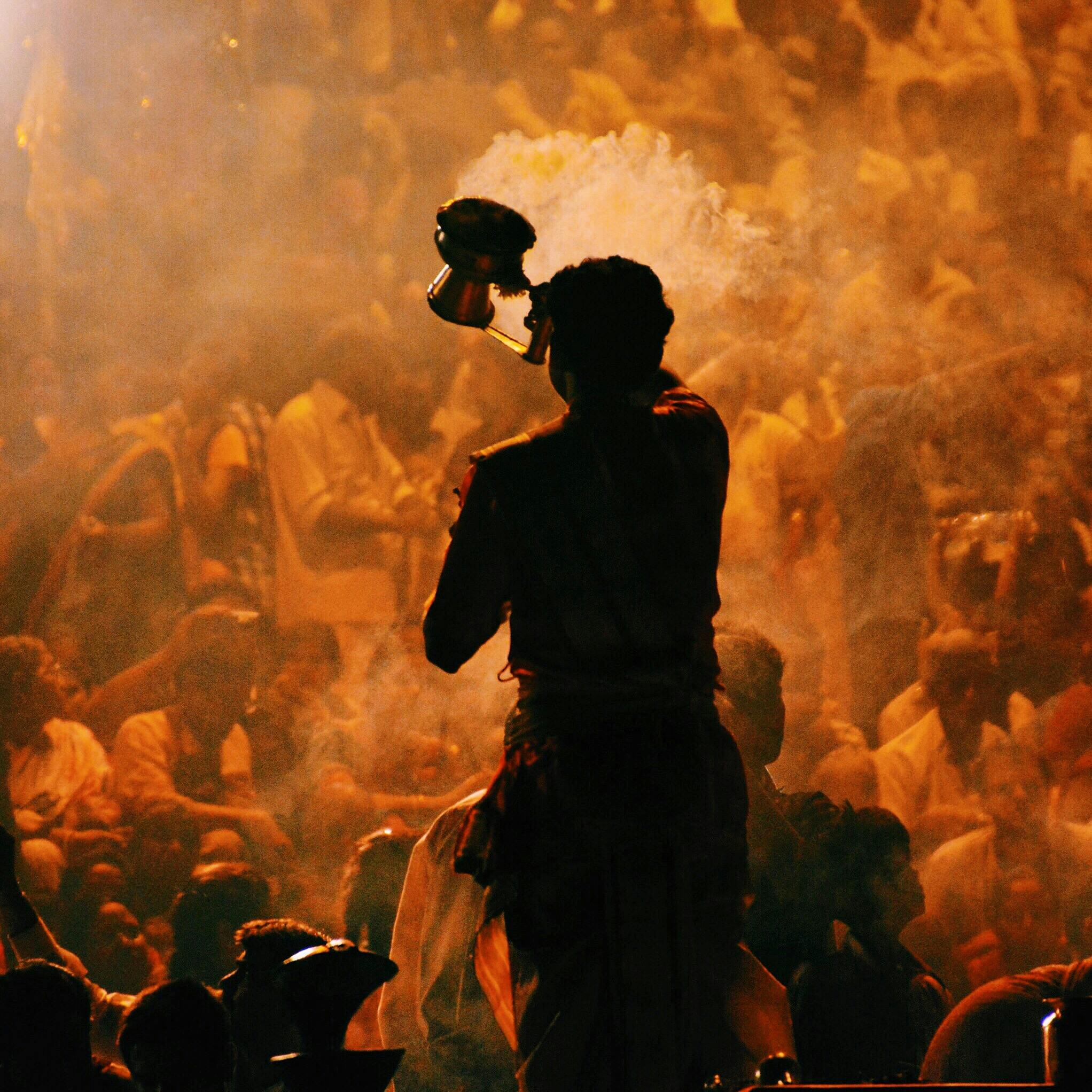 Norway
Gaping fjords, majestic snowy peaks, picturesque rivers, and pristine skies — Norway has it all. This Scandinavian country is also known for playing host to the most priceless show on Earth, the Aurora Borealis. This visual phenomenon can be seen in
Lofoten
(where I grew up and spent my first 18 years on this planet), which rests right beneath the auroral oval. Apart from that, the Nordic country is also home to some amazing wildlife, like polar bears, elks, and whales.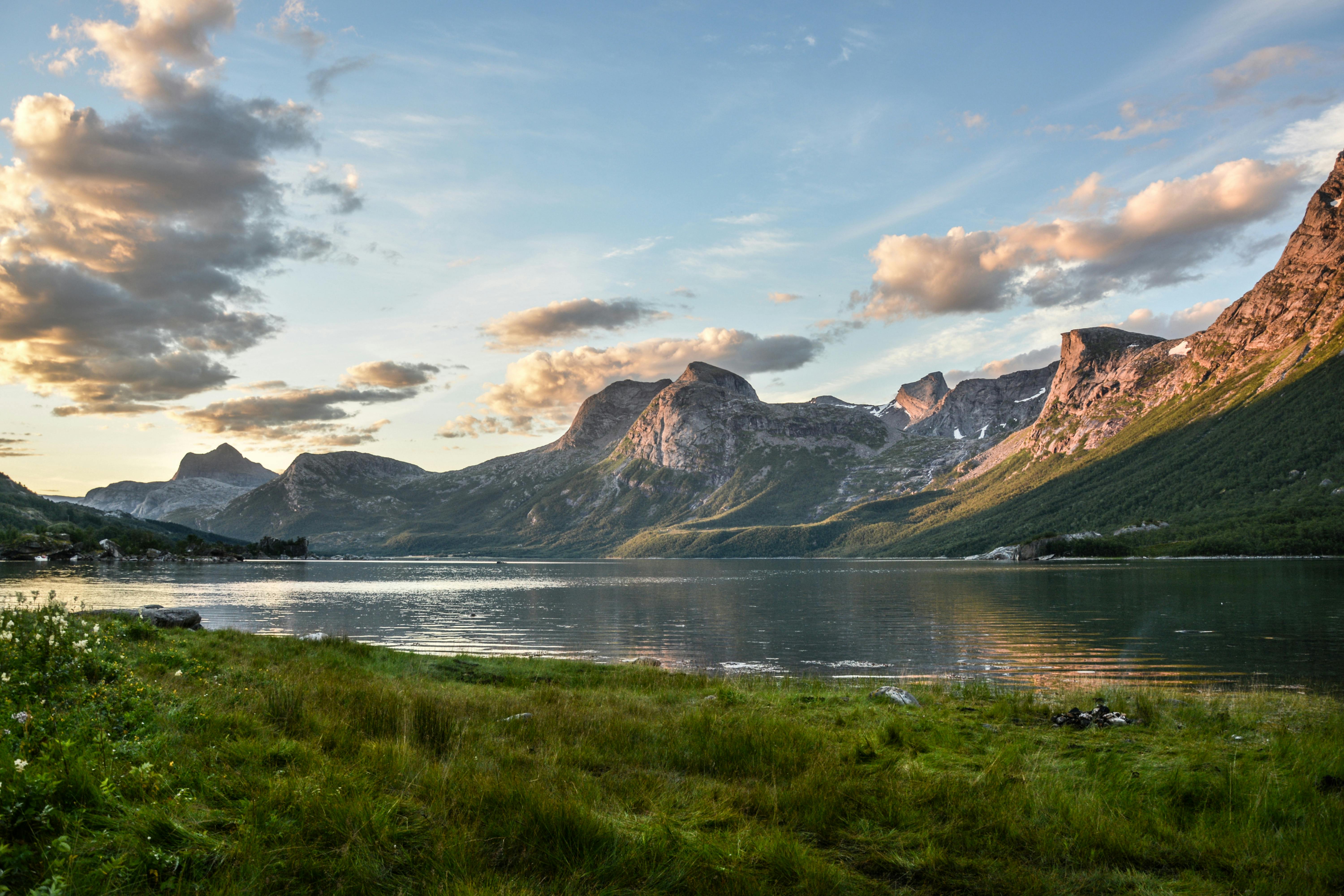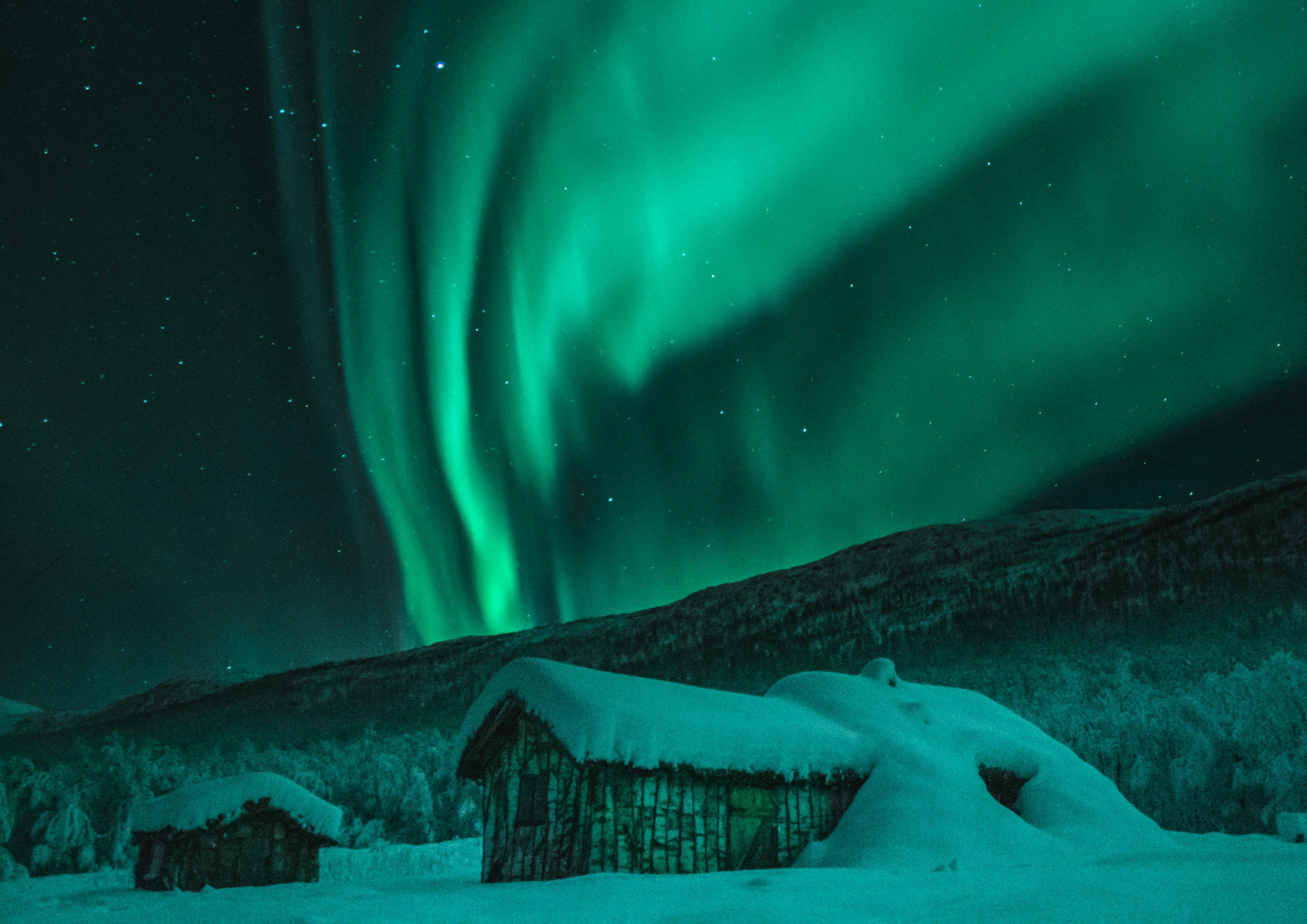 The Bahamas
The Bahamas has long been the poster child for the ultimate beach getaway. With crystal clear waters and its perpetual summer weather, it's a destination where you can let go of all your city woes. But even if people live in bikinis and swimming shorts, plus size holidaymakers have nothing to worry about.
The Resort
is a welcome addition to the islands and is specially designed to accommodate plus-size guests.
What are your dream destinations? Please share them with me as I would love to hear them.